Burning Man 2023
AUGUST 27th - SEPTEMBER 4th, 2023 — Black Rock City, NV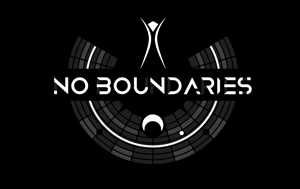 Nobo House Burning Man 2023
No Boundaries camp is an oasis on the playa that helps fellow burners to discover there are no boundaries around who they are and what they can become. We are creating a space filled with adventure, immersive games and role-playing where people can be playful, connect, and chill out.
Our Mission is to help others learn how to better care for themselves and others.
Interactivity - To Be Updated for 2023
Live Action Roleplaying (LARPing)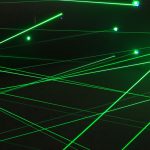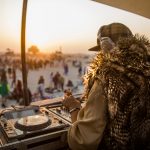 Camp Layout & Satellite Imagery
More camp infrastructure upgrades to be done this year.

Delivery & Storage Program
Camp No Boundaries is now offering delivery acceptance and storage for small and large equipment for camp members to be brought to the playa.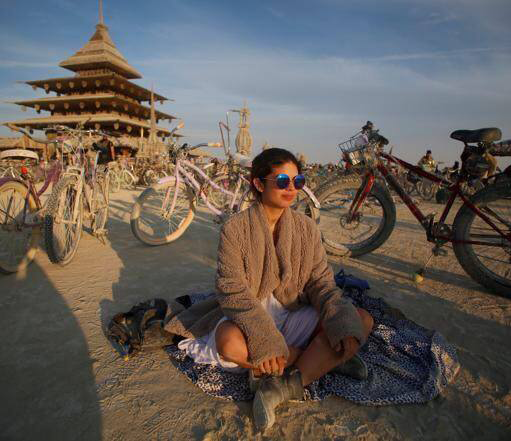 Marianna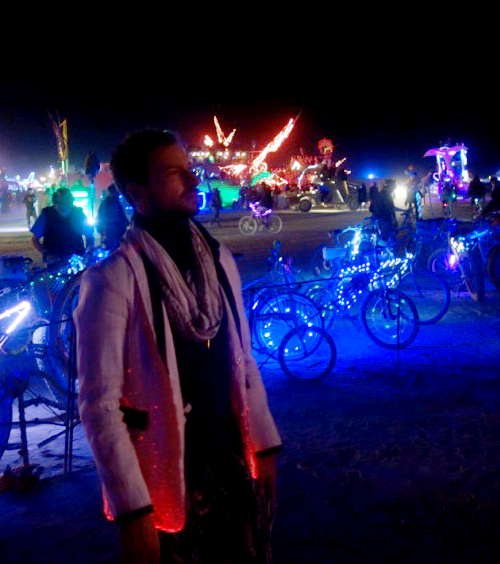 Chris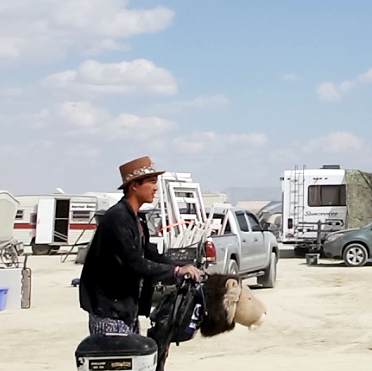 Jesse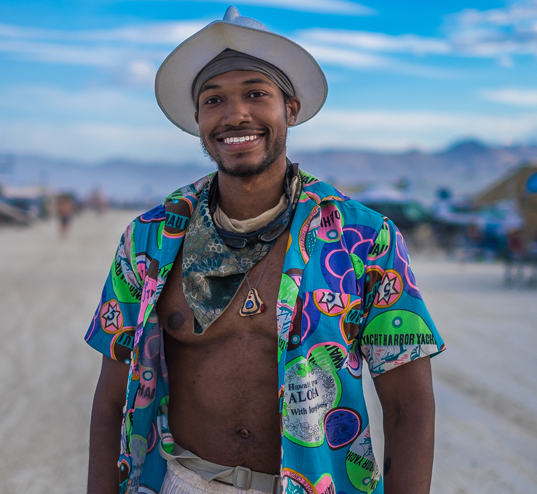 Juvoni
Andrew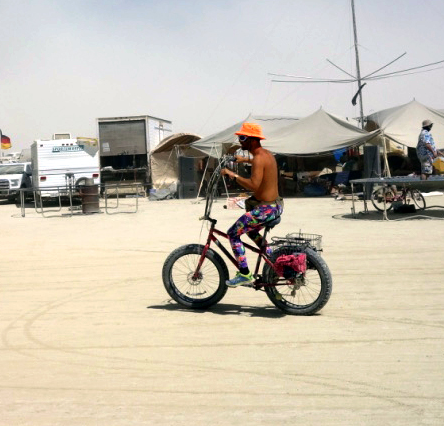 Seth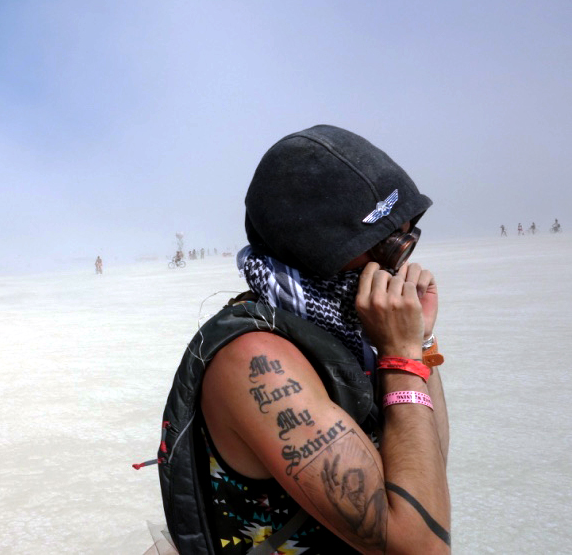 Richie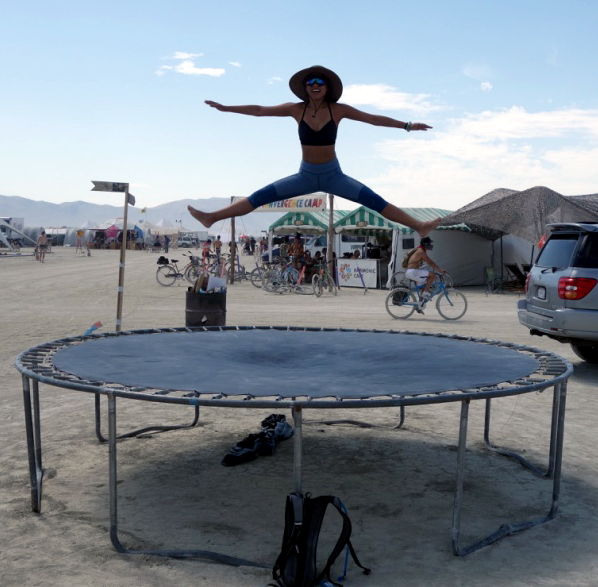 Julie
Austin
Jme
Burning Man Shopping List Checklist
A meal plan is included in your cost of dues that includes Breakfast, Lunch, and Dinner. "Provides" means we have the ingredients for meals at those periods and you can join as part of the Cooking team to help prepare meals.
Keep yourself clean in our newly built shower.  Enjoy the luxury of 24/7 running hot water in the middle of the playa. Drinking Water also provided.
Our camp will have electricity 24/7.   There is plenty of power for everyone, but leave the blow dryers and electric heaters at home, they tend to knock out the power system.
Prepare your playa delicacies in our fully equipped kitchen.  The kitchen will be equipped with stoves, grills, pots and pans, and a full set of kitchen utensils.   Common seasonings and oil will be provided as well.
We will be offering transportation of gear to and from the playa from Las Vegas so you can travel light.  All items must be in 27 gallon bins, unless they don't fit in one.
The Burning Man Organization offers public porta potty's that at times are usable, but other times are the triggers to nightmares. Camp No Boundaries offers the luxury of a private bathroom for the camp, to make your Burning Man experience a little less shitty.
Cool off in our huge 900 square foot main shade area.  The main shade area is equipped with comfortable couches to lounge around on, tables to enjoy your playa delicacies, and sound system to play your music.
Store your burner gear in the shared storage unit the rest of the year.
Will bring gear back to playa next year

Keep the dust out of your apartment

You don't have to lug dusty gear all the way back home
Camp No Boundaries maintains a small camp size that feels like a cohesive family and all campers are vetted to cultivate a positive group of people who aide in enhancing each others experience.
Frequently Asked Questions
What will the size of the camp be?
The camp will be capped at 60-65 people for 2023.
Where will No Boundaries 2023 be camping?
Placement will announce camp locations sometime in July. In 2022 No Boundaries was located at 4:15 & F.
What are the dues for this year?
The dues for this year range from $850-$1250.
What new things will we have this year?
Now that we have gotten the infrastructure down, our focus this year is on the camp theme and interactivity offerings that we will bring to the larger burning man community.
New lounge spaces with green tropical vibes.
A welcoming main area for gatherings and activities including LARP, talks, games, and music.
A larger kitchen and dining area to host the Murder Mystery Dinner.
More bike racks to support visitors to camp.
What does the dues go towards?
Camp infrastructure, including:
Communal Shade

Full Kitchen

Generators and Fuel. We will have a full power grid, including 120v power to each tent.

Use of showers.
Transportation of this infrastructure from Reno to the Burn and back. This includes the cost of truck rental, fuel, insurance, vehicle pass, and truck wash.   
2.2 gallons of water per person per day. This is over the Burning Man recommended minimum. We recommend bringing more if you want to take long showers, drink a lot of water, boil lots of pasta, etc.
You are welcome to use the space in the truck to transport your gear to the burn from Reno.
Storage charges for camp infrastructure during the other 51 weeks.
What will the camp NOT provide:
Anything not listed above, including:

Your own shelter/tent.

Bike.
What are the work/volunteer commitments for this camp?
Everyone is expected to help out with the various camp roles to help create a high quality and fun experience for the whole camp. You will be able to sign up for roles within different camp teams. Individual contribution will be tracked by a point system.
What do I need to know about the electricity?
The camp will be powered by two 2000 watt generators. They will work in parallel providing 3000 watts of power unless (until) one fails. We will have a power grid to run power to every area of the camp.  
You can generally plug in anything you would normally use at home.   The only things prohibited are things that use resistive heating, including:
hair straighteners

blow dryers

electric heaters

toaster ovens

anything that turns electricity into heat.
These items are banned because the electricity required to use them can overload the generators, causing the generators to fail.
What do I need to know about the kitchen and food?
We will provide a kitchen tent equipped with:
A full BBQ grill
A large griddle, and stove top
Sous Vide Machine
3 stove burners (the type used for Korean BBQs)
Freezer
Refrigerator
Racks to store your food
The food is generally good quality from Costco and Trader Joes.
What do I need to know about the shower?
There will be two showers available. They are luxurious by playa standards, with 24/7 running hot water, solid walls, and a direct drain into the sewage tank.
What do I need to know about shade?
We will provide shade for communal areas as well as shade for the camping tent area.